We know everything about mats and accessories for battle, board and RPG games.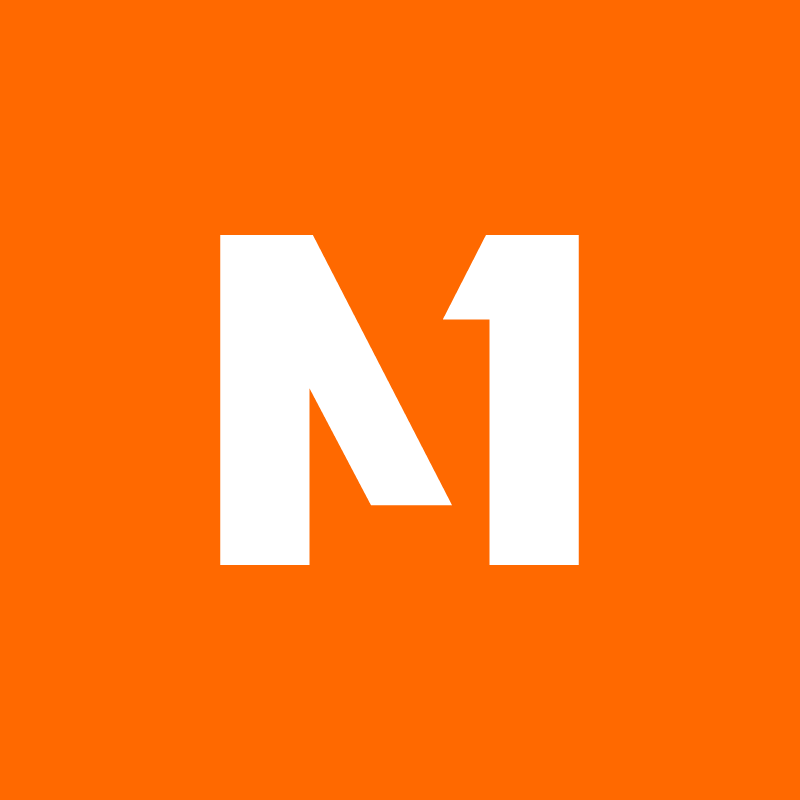 Let's play together! We will provide complete equipment for your table with accessories matching what you play.
You will primarily find mats for battle games, board games and card games. Choose from hundreds of different designs, match the manufacturing technology and size that suits you and match the mat to what you play.
Want to learn more about the materials we use to make our mats and accessories? We have prepared a short guide for you, in which we discuss all the materials and technologies available from us - see below.

We have mats and accessories for lovers of all kinds of unplugged games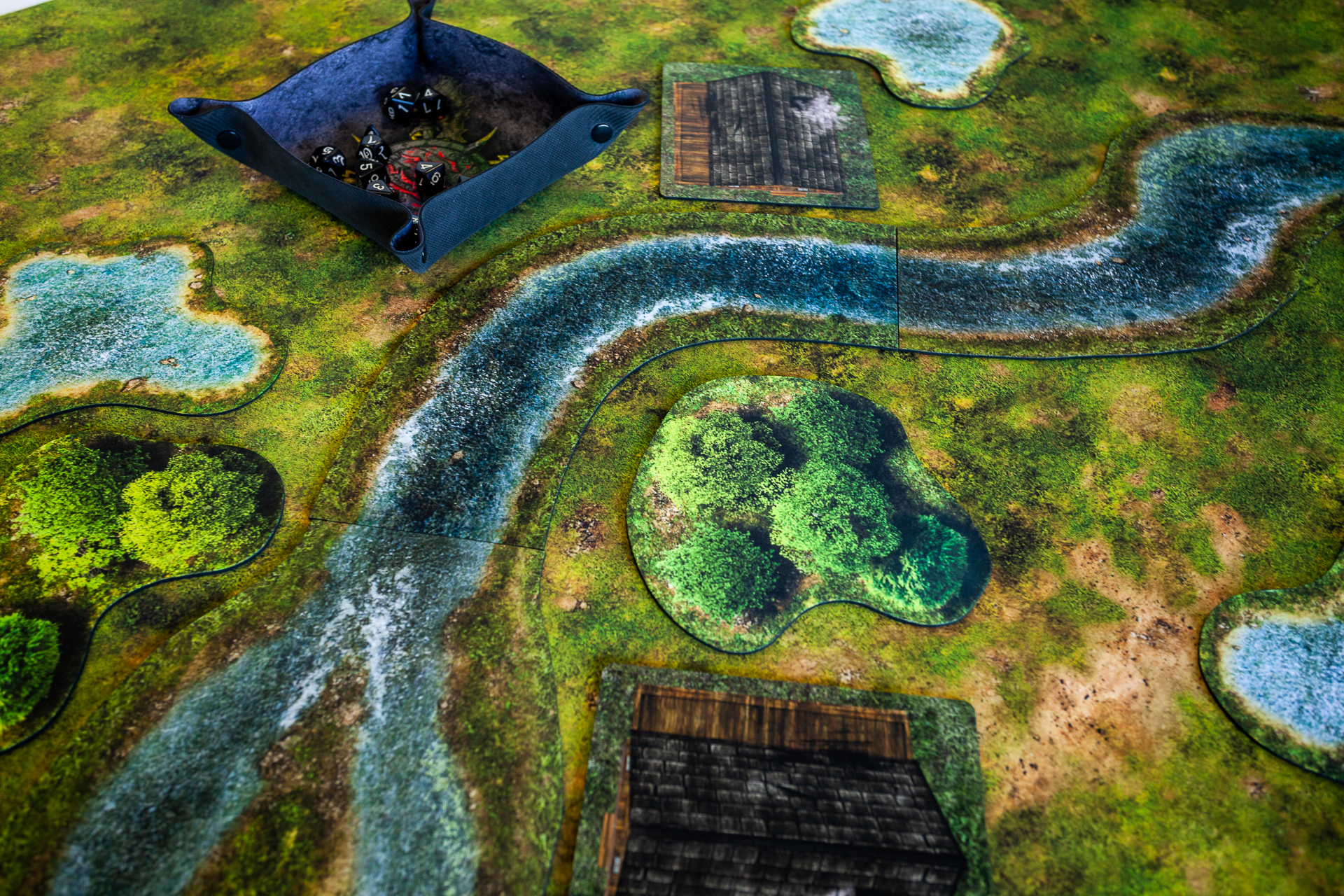 If you haven't used mats in your board, battle and card games so far, believe us - once you try it, you won't want to play any other way anymore.
In our store you will also find dry erase mats and books for RPG games, on which you can write and erase as much as you want and each time create a completely new map of the adventure you are experiencing. For each mat, we offer accessories such as dice throwing trays or 2D neoprene terrains that will allow you to feel the atmosphere of the game even better and create a complete battlefield that you can take with you anywhere and always have on hand.
We manufacture all our products locally and as a manufacturer we take care of every detail and guarantee that our accessories can be customized to meet the needs of even the most demanding players. Get even more excitement out of your game!
We personalize our products and tailor them to your needs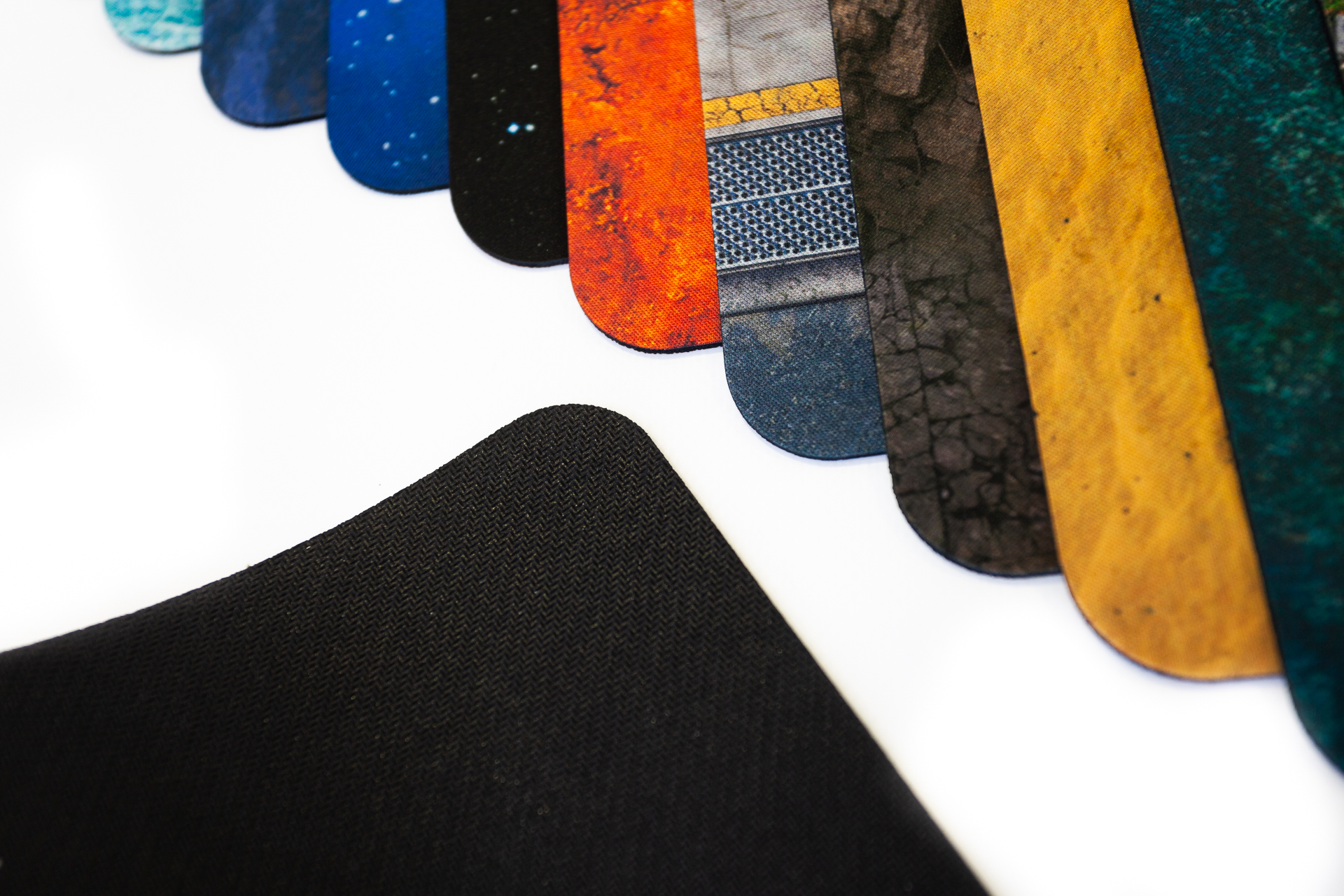 If you can't find a design or size that suits you, no problem - we will produce a mat for you in almost any size, shape and with a print that you can choose for yourself. In our store you can order mats and accessories with any print in the sizes found in our standard offer - if you need a mat in any other size or with a custom finish, please write to us.
We work with businesses - ask us for a quote or become a Playmats brand distributor

If you would like to become a distributor of our products or are interested in business pricing or any other form of B2B cooperation, visit our FOR BUSINESS page. If you have questions - please contact us.