Personalization of products
You can personalize any of our products and order them with your own design or even in a custom size or shape. We produce all of our mats and accessories locally so we are limited by very little and we process personalized orders starting from one piece. When ordering a product with your own artwork, please read the terms and conditions for personalized orders. Remember also that in the case of personalization of the product you do not have the statutory right to withdraw from the contract within 14 days of purchase, however, you still have the right to make a complaint, of course, if the product you received turned out to be incorrect or damaged.
Order a standard product with your own design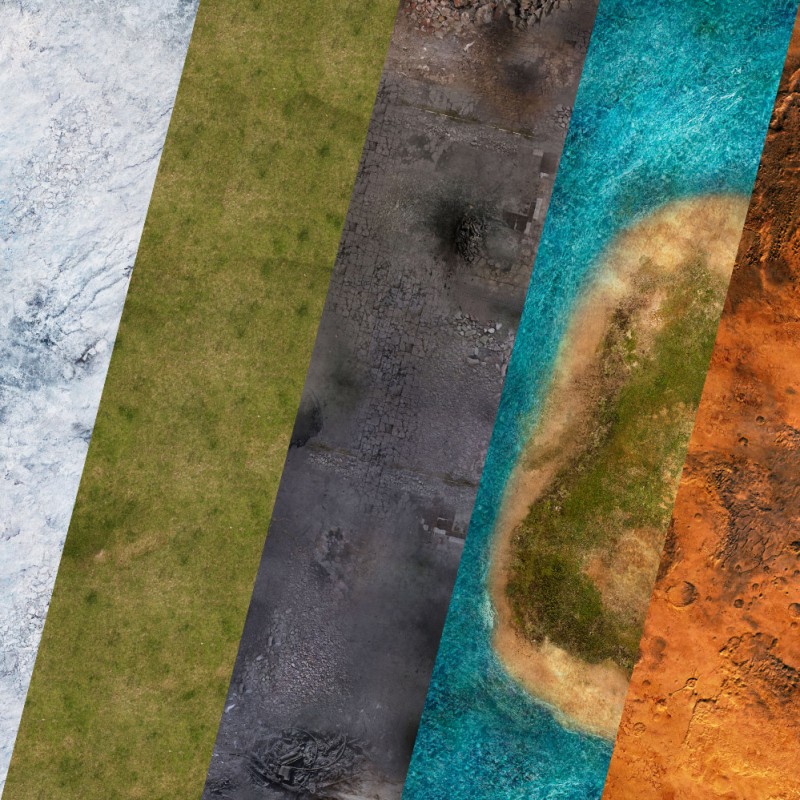 If you want to order a mat or other product in one of our standard sizes but with your own design, you can do so directly by adding the products to your shopping cart. You can find all personalized products HERE. Remember to attach the file for printing - you can do this in several ways:
by attaching the file to the order via a dedicated field;

by uploading the files to any cloud (e.g. Google Drive, Dropbox) and attaching the link in the "Notes" field to your order. Remember that the files are not password protected and are downloadable!

by sending the files to us at contact@playmats.eu in the message stating your name, surname and the order number to which the uploaded files relate.
Note: Also use the personalized order option if you want to order a double-sided mat with two patterns of your choice. As standard, double-sided rubber mats have a grass pattern on the reverse side (or in the case of a grass pattern on the obverse side, the reverse is a winter fossil).
Order a custom shape/size product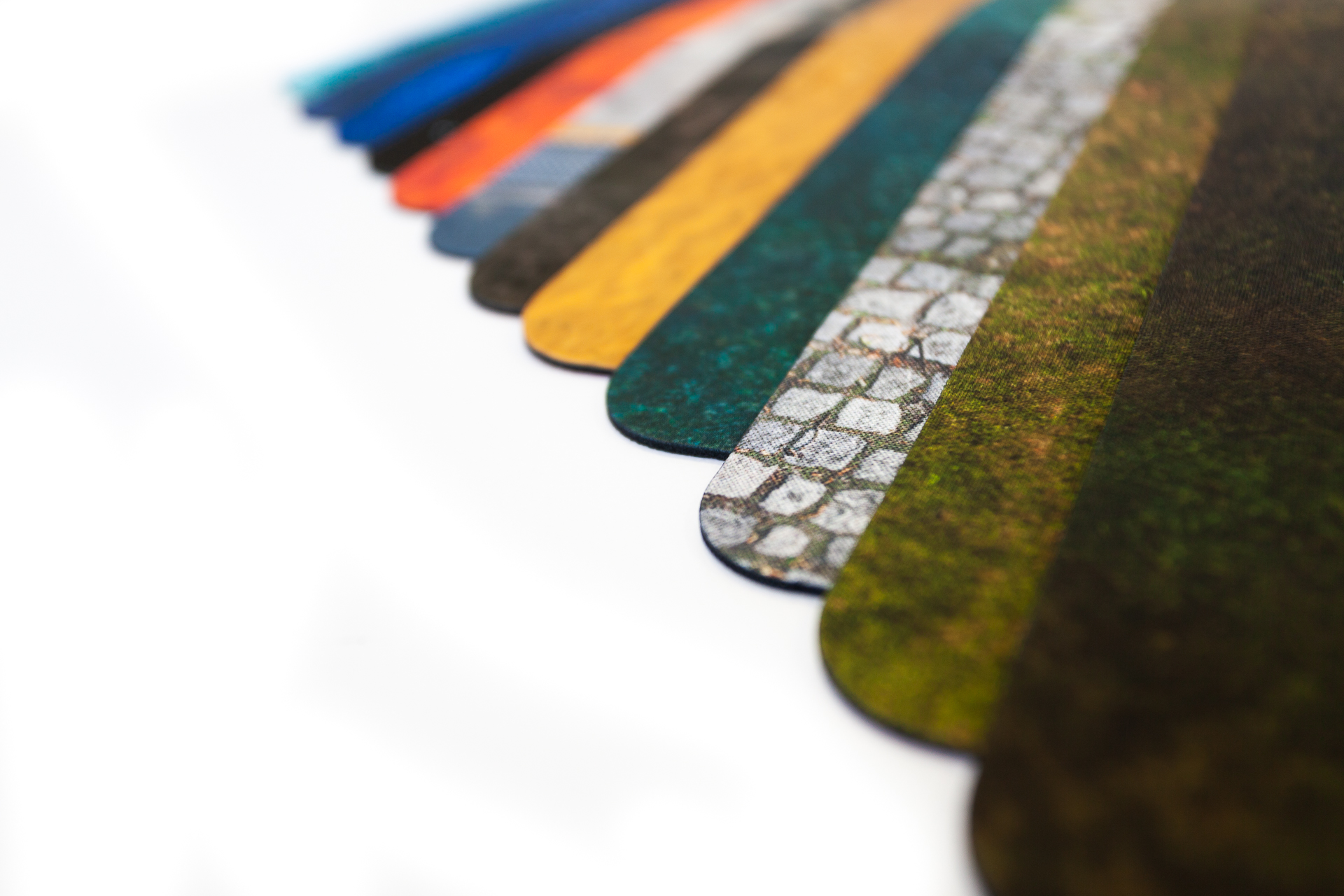 If you want to order a mat in a non-standard size or shape, please contact us at contact@playmats.eu giving all the details of your order and attaching files if you have them.

We can also use our patterns to prepare custom products - in this case, please specify which pattern you are interested in and how it should be customized. In this case, you must remember that we have to prepare the file for printing so the total amount of the order will be increased by the cost of preparing the designs - it's 20 euro per hour of work of the graphic designer. Our consultant will respond by giving you the price (including the cost of preparation for printing) and the time of completion of your order. After accepting the cost and conditions, we will proceed with the implementation as agreed.